We specialize in Restaurants, Spas, Hotels, Hospitality projects, and University dining spaces, and we've completed over 300 successful Hospitality Design Projects since our founding.

Our philosophy centers on designing and planning spaces & buildings for human enjoyment and interaction. We offer significant expertise and specialization in hospitality design throughout the United States and abroad.

Our portfolio includes restaurants, spas, wellness centers, nightclubs, hotels, resorts, food service venues, kiosks and food retail programs. The projects we design and construct are places where people seek value, entertainment, relaxation, enjoyment and learning. We strive to design destinations that are unique and diverse, providing opportunities for people to enjoy the special experience of a one-of-a-kind hospitality venue.

Ultimately, our mission is to design spaces that stimulate and support people through a collaboration of artisans, craftsmen and strong design solutions.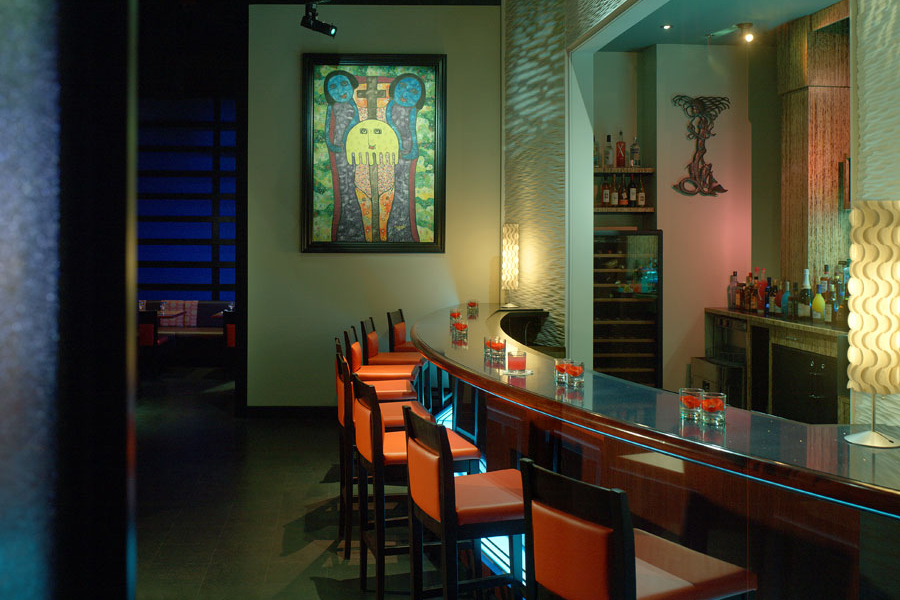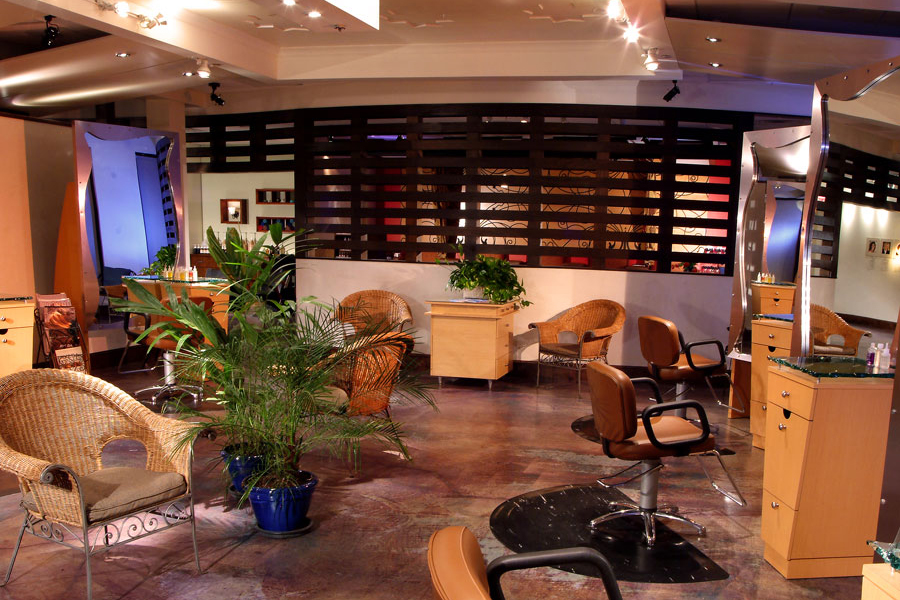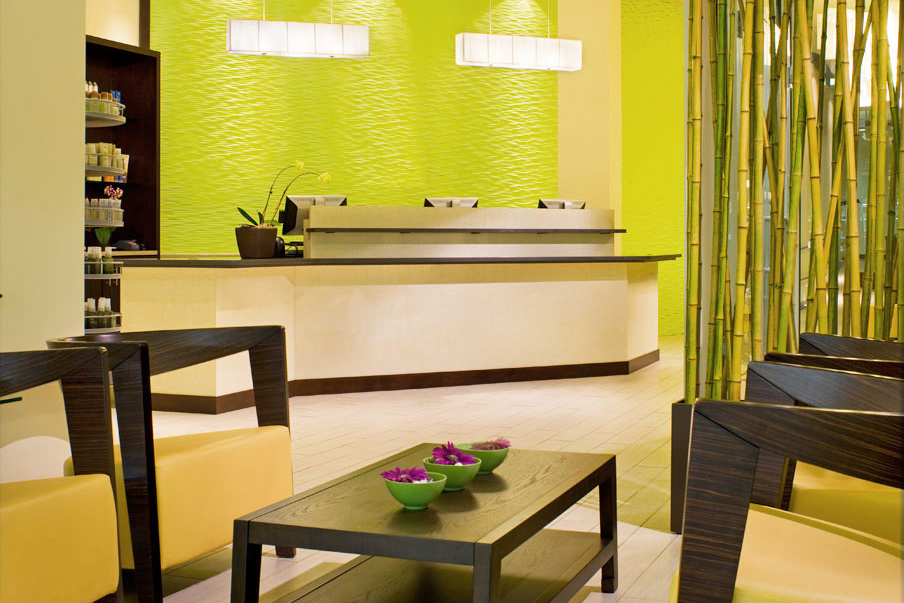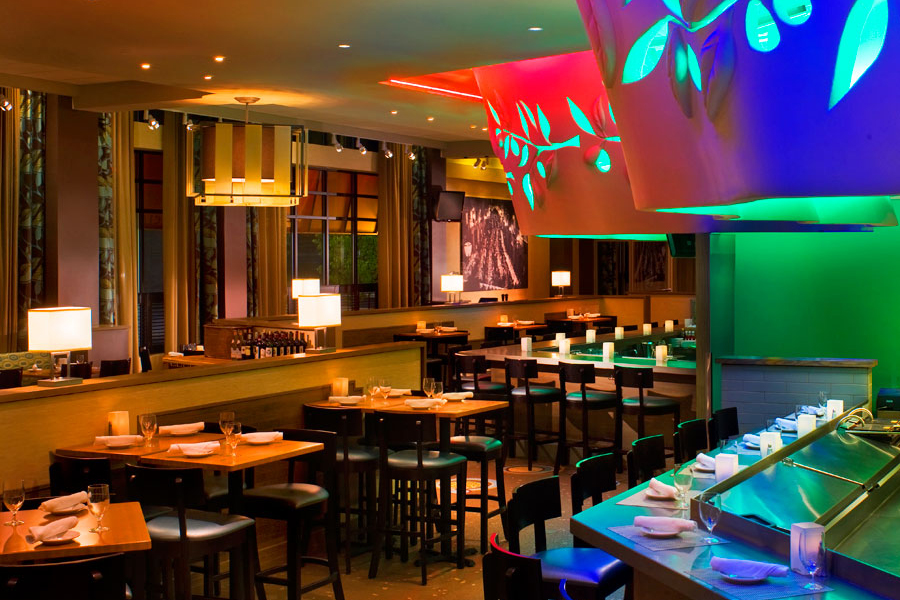 Contact
Drop us a line to inquire about starting a new project, or get
notified when the new site launches or when other cool stuff happens.
Address
106 Putnam St
Providence, RI USA 02909